thomas willmax:
your best move yet...
...............................
Thomas Willmax, an independent firm of commercial property consultants established in 2001 specialising in sales, lettings, investment, acquisition and property management in south Manchester.
We specialise in finding the right commercial property for you in Altrincham, Hale, Hale Barns, Bowdon, Sale, Timperley, Sale, Ashton on Mersey, Northenden, Withington, Didsbury, Chorlton, Old Trafford, Stretford, Urmston, Flixton, Lymm, Partington, Gatley, Cheadle, Bramhall and surrounding areas.
The directors and staff live locally having many years of experience dealing in this field enabling ourselves to provide a comprehensive local service. Dealing in all aspects within this sector including retail, office or industrial whether its sales, lettings, acquisitions, investments, land/development or the sale of your businesses.
A selection of serviced offices and workshops are always on hand for those smaller "up and coming" businesses, or those requiring short term lets. A management service is also offered.
Please contact our Sale office today on 0161 905 3555 for any inquiry.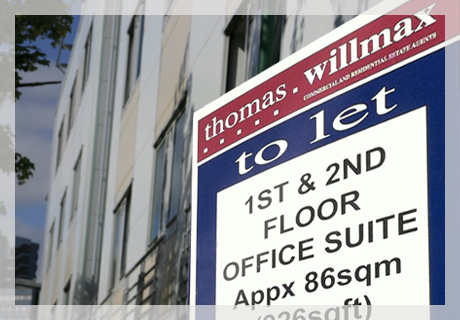 our services include:
.............................
property valuation
...............................
If you are looking to market your premises for sale or for rent and require a market appraisal, please contact the office today on 0161 905 3555 and a mutually convenient time can be arranged.
Alternatively you can complete the request valuation form>>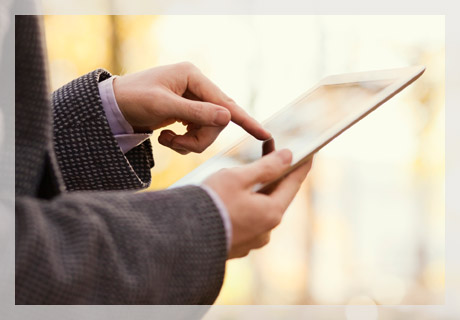 latest news from thomas willmax
...............................
Guidance notes for viewing properties (Covid-19)
The UK Government has encouraged estate agents to resume operations and we are able to carry out viewings of properties in line with social distancing guidelines. The following information will answer some of the questions you may have about how we will carry out your viewing safely, but please do not hesitate to get in touch with our team if you have any questions or concerns.
In advance of a viewing
Before a viewing takes place, we will confirm who will be attending the viewing. It is important that as few people as possible view the property at any one time, so we may ask that the seller/landlord conducts the viewing without us being present, or alternatively we will conduct the viewing while the owner is absent from the property. Where the premises are currently occupied, the current occupants will be asked to vacate the premises for the duration of the viewing wherever possible.
We ask that those viewing the property limit their numbers to no more than two people, to help us maintain social distancing within the property. You will need to let us know in advance of the viewing if you are bringing anyone with you, their name and contact details (see 'recording attendance' below).
Before the viewing takes place, we will ask all parties the following questions:
Are you currently self-isolating, or do you have any symptoms of Covid-19 (a temperature above 37.8C and/or a new, continuous cough)?
Have you been exposed to someone with a confirmed case of Covid-19 in the last 14 days?
If any of the parties involved answers 'yes' to any of the questions above, the viewing will need to be postponed until alternative arrangements can be made. If any of the parties are shielding, for example if they have received a letter from the NHS advising that they are considered high risk of serious illness if they contract Covid-19, they will need to make a personal decision about whether they wish to attend a viewing.
Safety and hygiene
Where possible we will carry out viewings while maintaining social distancing, which means maintaining a 2 metres distance between all parties throughout the viewing. We will also ask that all parties respect the recommendation to wash hands at the beginning of a viewing. We will be asking all sellers/landlords to ensure there is soap and water readily available before a viewing commences, although individuals viewing properties may wish to bring their own hand sanitiser. Please note that washing facilities may not be present in some commercial premises or where services are not connected, and we will do our best to inform you in advance if this is the case.
You may wish to bring your own face covering to a viewing if this makes you feel more comfortable.
In addition, the seller/landlord will be asked to enable windows and doors to be opened (weather permitting) for the duration of the viewing. Internal doors will be opened where possible to avoid the need to touch door handles, and door handles will also be wiped down with anti-bacterial cleaning products prior to a viewing as an added precaution.
During the viewing
We ask that you are punctual and arrive on time and preferably not too early for your appointment so the seller/landlord or agent conducting the viewing has time to prepare the property in line with the above hygiene recommendations.
Initial conversations about the property may take place outside (weather permitting) before the viewing commences, and we recommend that you ask any questions at the end of the viewing when all parties can once again convene outside where social distancing is easier to adhere to, or we can follow up with any questions you have via telephone or video call afterwards.
We ask that all individuals viewing properties refrain from touching surfaces and objects to prevent any unnecessary cross-contamination of Covid-19.
We will endeavour to provide you with as much time as you need to properly inspect the property, however we may need to specify an end time for the appointment in order to ensure individuals are not exposed to people from outside of their home for longer than is necessary.
Recording attendance
We are required to keep a record of the individuals present at a viewing, the time and date in which it took place. This is so that, should we ever need to trace individuals who may have come into contact with a confirmed case of Covid-19, we can do so accurately. We therefore ask that you please provide suitable contact details in advance of a viewing. We will store these details in line with GDPR.
For further information about the roles and responsibilities of those involved, please refer to the latest UK Government guidance on 'Home moving during the coronavirus (COVID-19) outbreak' by clicking the link below. Whilst this information is principally set out for residential property, we are adopting the same procedures for commercial premises where relevant.
gov.uk/guidance/government-advice-on-home-moving-during-the-coronavirus-covid-19-outbreak
We have a database full of active buyers, whether its owner/occupiers or investors along with prospective tenants.
Thomas Willmax continue to be very active and are happy to provide a market appraisal to discuss potential options and values.
If you are looking to sell or find new tenants and your property falls within any of the following towns within the following areas:-
Sale, Altrincham, Hale, Hale Barns, Bowdon, Timperley, Ashton on Mersey, Northenden, Withington,Didsbury, Chorlton, Old Trafford, Stretford, Urmston, Flixton, Lymm, Partington, Gatley, Cheadle and Bramhall then please contact either:-
David Mashal or Tracy Casey
Who would be delighted to talk through our services
On either
0161 905 3555 or
dave@thomaswillmax.co.uk or
tracy@thomaswillmax.co.uk
_______________________________________________________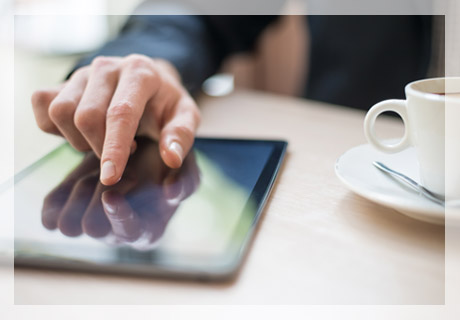 ...............................